Bonnet Ponson
Champagne
Extra Brut NV
Cuvee Perpetuelle
Bonnet-Ponson Champagne, Extra-Brut, Cuvée perpétuell NV
Made from 40% Pinot Noir, 30% Chardonnay, 30% Meunier from Premier Cru plots.
Based on 2015 vintage and 40% of reserve wines from the precedent harvests.
In the nose, white fruits, ripe green apple, and some yeast.
Complex medium body, with high acidity and citrus, brioche / yeast and green apple flavors, good mineral-salinity.
Dosage extra-brut, 3 to 4 g/l.
Organic.
A very elegant and balanced wine.
שמפנייה בונה פונסון אקסטרא ברוט – כשר
Kashrut: Kosher LeMehadrin, Not Mevushal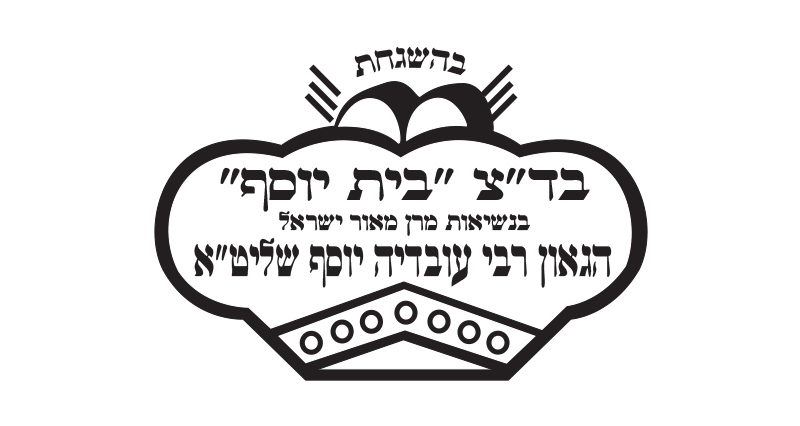 About the Winery - The winery, founded on 1862, is considered relatively small in Champagne, which is mainly dominated by large houses The winery owns his 10 Ha. of Premier Cru and Grand Cru estate plots around the village of Montagne de Reims, from which up to 70,000 bottles are produced per year. It is a special opportunity to enjoy "Grower Champagne" from Grand Cru vineyards for affordable prices Since 2016 the winery has been recognized as an organic winery and committed to organic and sustainable practices. Winemaker Cyril Bonnet is committed to blending and producing top quality kosher Champagne.