Domaine Roses Camille
Clos Lavaud
2018
Clos Lavaud – Lalande de Pomerol, Bordeaux
About the wine: Made from 100% Merlot from Lalande de Pomerol AOC appellation of the Right Bank of Bordeaux.
The estates of Lalande lie on sandier soil than in Pomerol which gives a bit lighter body.
Aged in French oak barrels.
Green flavors, berries, elegant earthy finish. A balanced wine thanks to the good acidity of the wine and the elegant precision in its making.
קלו לוו – ללנד דה פומרול – דומיין רוז קמיל – כשר
Kashrut: Kosher LeMehadrin, Not Mevushal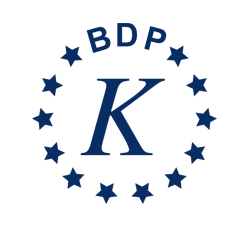 About the Winery - Domaine Rose Camille Winery Domaine Roses Camille is an old vines estate in the heart of the prestigious Pomerol region of Bordeaux. Nestled amongst prestigious vineyards, the winery harnesses the natural expression of the vineyard with minimal intervention. Winemaker Christophe Bardeau, formerly associate winemaker at a major Pomerol estate, is committed to biodynamic farming, natural/minimalist winemaking, and never compromising on quality. The vineyard itself is a few hectares in size and straddles the appellations of Pomerol and Lalande-de-Pomerol. It borders the famous estates of Clos l'Eglise, Chateau Rouget, La Violette, and La Croix de Gay. The average age of the vines is 60 years. The winery was "discovered" by Daniel Rogov in 2010, his bestowing of a near-unheard of 95 score